The full version of this article was originally posted to on 10/14/16.
"Looking back in History, we see that the origins of fashion portray the character of a world built by manual techniques and natural fibers. Design was carried out as a reflection of culture and society. These are the images of an extinct world we need to recover."  
– Adriana Marina, Founder of Animana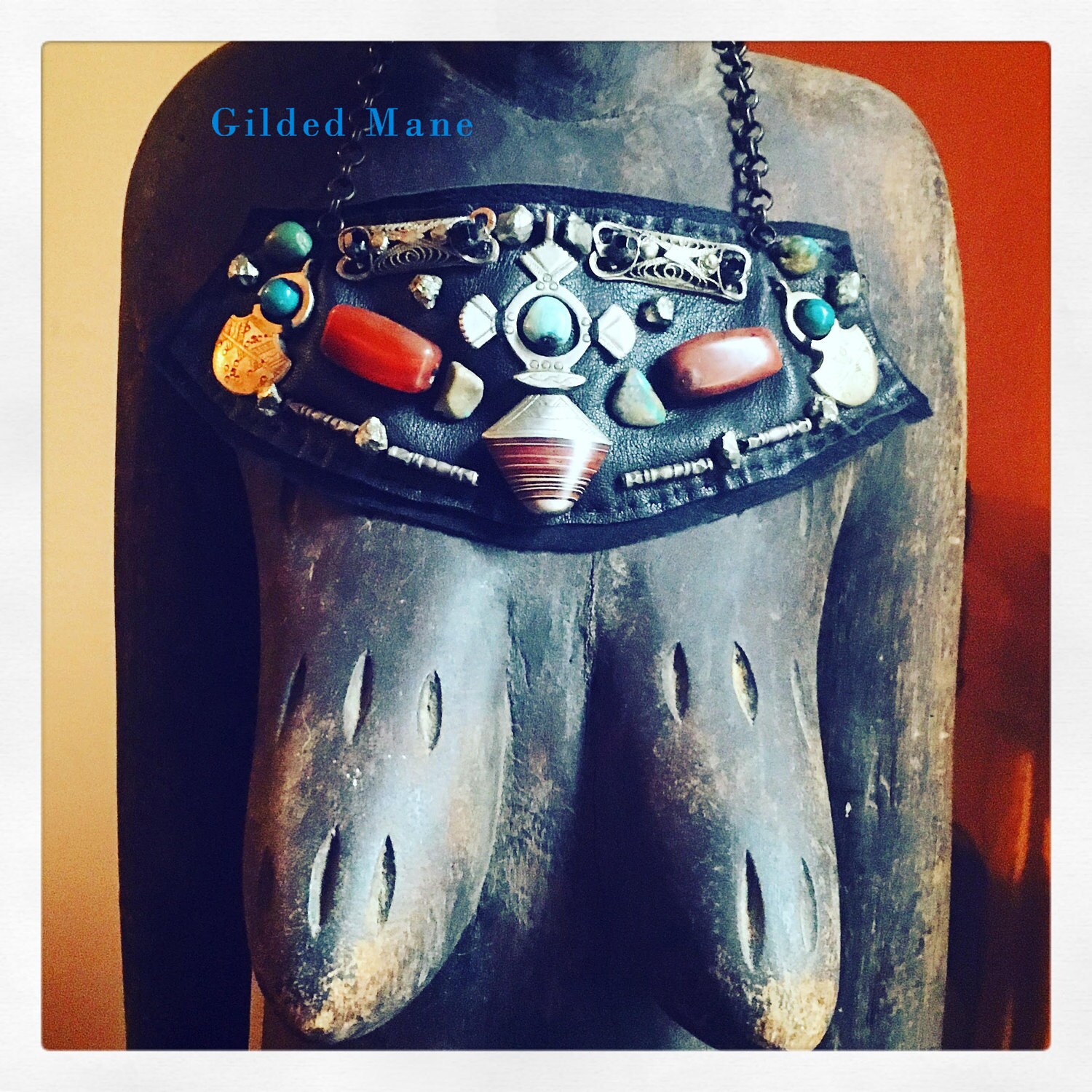 Anyone with a vested interest in fashion, knows that the industry is in the midst of an existential crisis. Like the mythical dog "Cerberus," the modern day hybrid that is currently terrorizing the fashion flock has three heads – social media, economic uncertainty, and climate change. While each cultural phenomenon has generated problems that might be considered manageable in isolation, together they create a formidable beast. Social media, which provides a real-time digital window into the inner sanctum of high-fashion, often creates unrealistic expectations. Just because a sample line has been sent down the runway, a high number of Instagram likes cannot alter the laws of physics. Weaving fabrics, fitting samples, and sewing garments, are still labor intensive processes. Therefore, this delay in customer gratification, when coupled with economic uncertainty, means that there is a palpable demand for fast-fashion knockoffs. And as we begin to see the effects of climate change, the current merchandise does not always sync up with weather that is becoming harder to predict. While I enjoyed last year's unusually warm winter, I doubt anyone was buying coats and sweaters in NYC when it was seventy degrees on December 1st.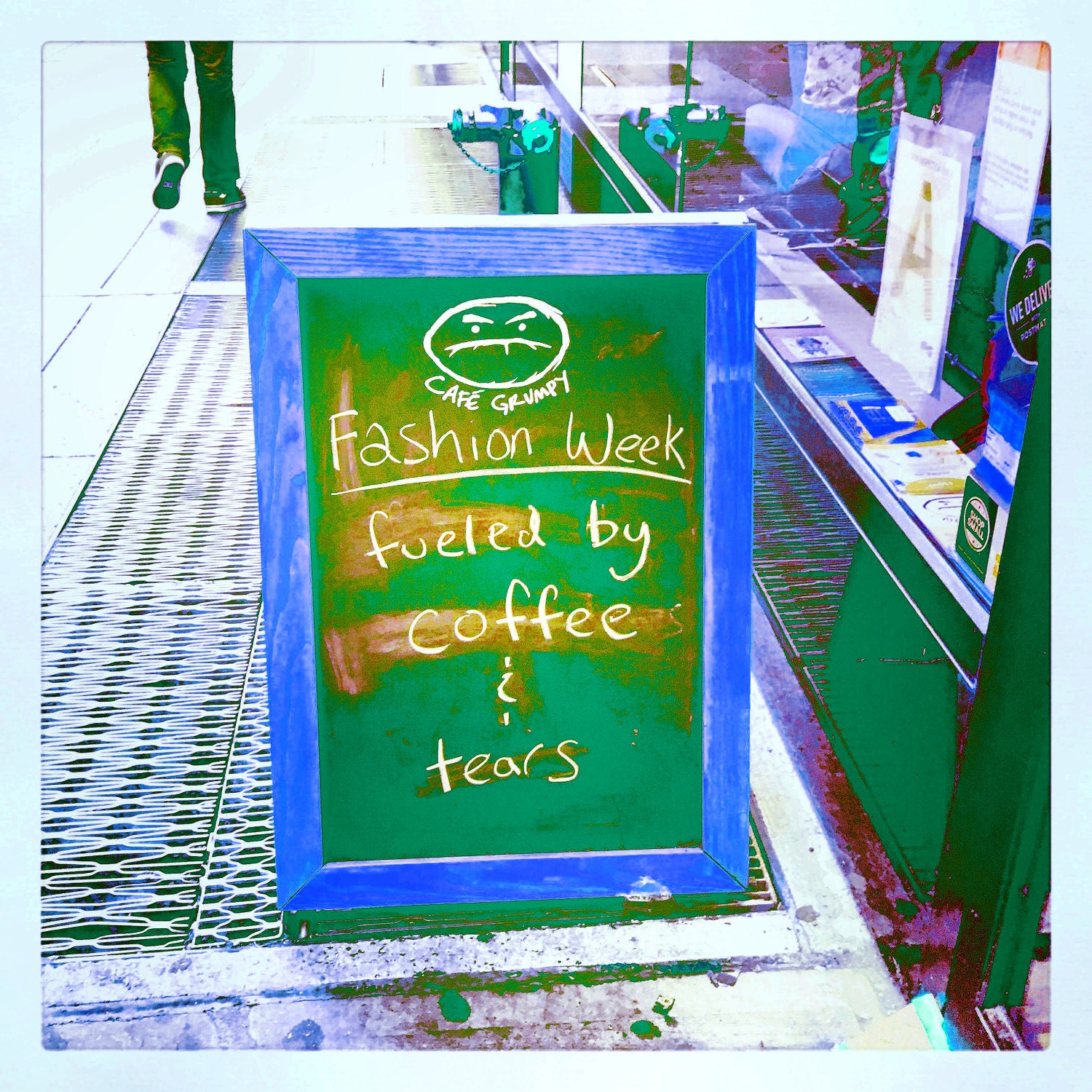 Quality and price are the determining factors in how businesses fare in this new reality, as well as the  [the industry's standard color system] they choose to express their particular malaise. As one might expect, there are many shades of blue. On the surface, the Chambray and Indigo drenched color palette is an ode to denim. While there is nothing revolutionary about the cotton twill weave, the rebellious spirit of the Sixties has returned, manifesting in civil rights protests, political activism, and distressed flares that are fresh out of the stone wash. But where 2016 differs from the era of Jimi Hendrix, is in technology, as social media has emerged as the ultimate frenemy.
Fast-fashion is a relatively new concept, as the fabric guzzling retail giants used to have to wait for and to go to press in March and September. But with the ubiquitous presence of the , share the latest trends as soon as they are unveiled. With so many proprietary designs being thrust into the public domain, as well as sales falling short of projections, the whole business model is up for revision.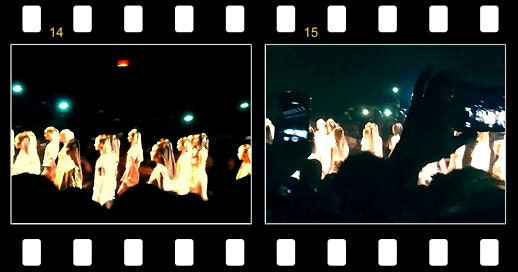 There are at least two designers this season, who have not only recognized the consequence of over-sharing, but have implemented new strategies for dealing with the omniscient lens – Tom Ford and Tommy Hilfiger. The team at Hilfiger created an Instagram hashtag  specifically for the carnival themed event, while Tom Ford's followers had the option to shop directly from his feed @ . The decision to show in-season merchandise indicates a pivot towards consumers, since buyers don't actually write their orders until they see the collections up close at . As a result, both companies have figured out how to capitalize on the publicity that is generated by the Instagram news-feed, thus boosting sales instead of piracy. But climate-change, the third demon-head, is the foe that threatens to undo us all. It is also what gets the least amount of media coverage, which makes it all the more dangerous. 
read the rest at hautemind.com